BOXING GLOVES CUSTOMIZED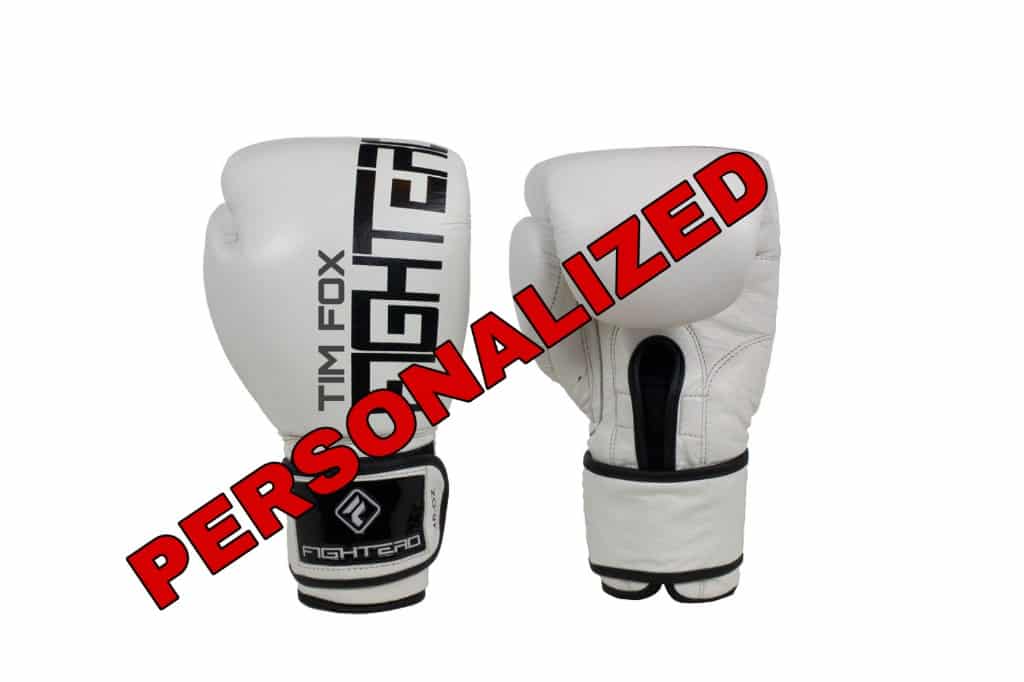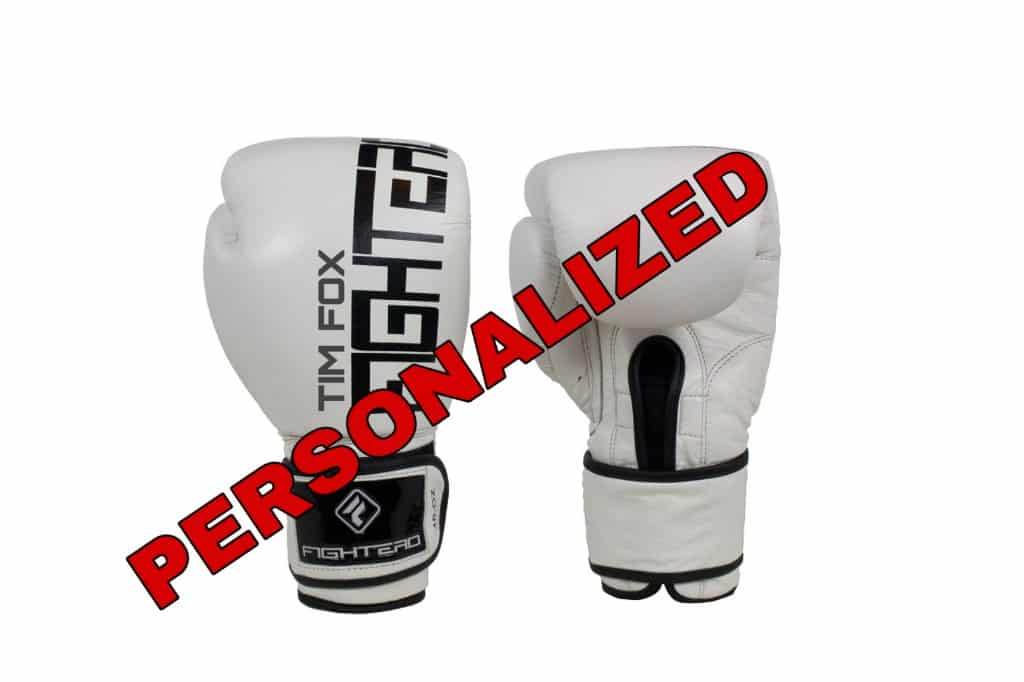 ARTIFICIAL LEATHER Gloves

What can be changed?

basically just about everything … the colors, the design, the padding or add a personalized name. Ideal for fighters or as a gift. Design your own boxing glove!
How long will it take?
since it is custom-made, many factors naturally play a role. The graphic must be created and the glove printed and sewn. Each glove is made individually, for this reason a delivery time of 6-8 weeks can be expected.
What is the price?
The costs depend on the change requests. In addition to the desired model, we charge for changed color requests (basic color, color of the pattern / design, logo color an additional of 35 euros. If the name is to be added, an additional of 40 euros must be paid (different fonts and colors available). We calculate for a self-designed design 99 euros (here, of course, the name is included if you wish) – Would you prefer your glove to be softer for training or hard for combat? No problem, padding (filling) can be added FREE of charge with every change request.
How does it work?
Try out here: https://fightero-sports.com/produkt/boxhandschuh-customized/ after ordering you will receive an email with all the necessary information. Or if you are not sure what you would like, just send us an email to office@fightero-sports.com with the desired model and the change request. We will calculate the price for you. Before the gloves are produced, you will receive the finished graphic so that you also know how they will look like.
Can I exchange or return my gloves?
As it is a custom-made product or a customer request, these products are excluded from the exchange or right of return.